In today's business climate it is vital to look professional. Whether you need head shots or professional photography of your product(s), Ron Robinson Studios can help you put your best foot forward.
Ron Robinson Studios offers professional photography services for businesses in Troy Michigan and throughout Metro Detroit . Since our inception, we've used pro camcorders as our primary cameras and used DSLRs mostly as secondary cameras. That has changed over the past couple years as the video quality has vastly improved in these cameras. It used to be, DSLRs were a tool of only the photographer. These capture amazing photographs.
Needless to say, the DSLR is no longer a one trick pony. These cameras have all but taken over the film and television industry, because the video quality is so great now. Over the last year, Ron Robinson Studios has invested more in DSLRs and better lenses and we are more and more often using this DSLR as a primary camera for our video productions. As a result, we can now offer high quality PHOTOGRAPHY for business professionals or municipalities.
Whether you need professional head shots, photographic images of your products for your marketing, or you're a restaurant owner looking for great mouth-watering shots of your fare, Ron Robinson Studios can produce the high quality photography content you need. At Ron Robinson Studios, marketing your business is our business. Reach out today to see what Ron Robinson Studios can do for you.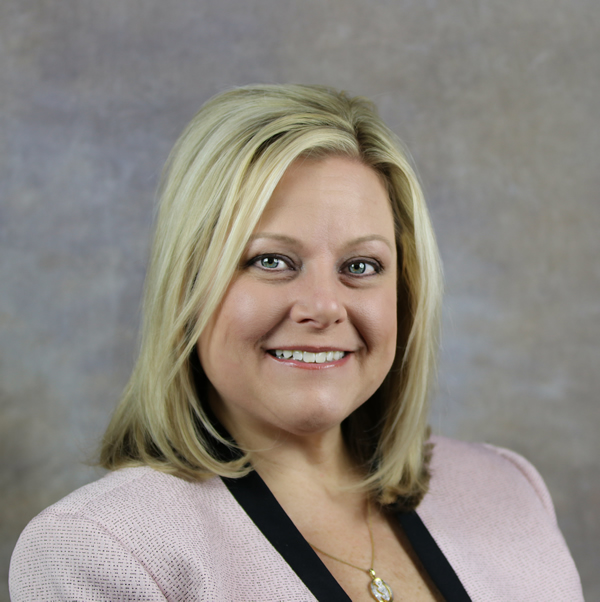 Ron Robinson Studios is located in Oakland County, MI and provides various photography services for businesses throughout Metro Detroit. Contact Ron Robinson Studios for more information.
How can you use professional headshots?
There are many ways to utilize professional headshots. Want some examples?
Headshots for Flyers & other marketing content

Staff Headshots for your lobby or office wall

Headshots for outgoing email

Headshots for business cards

Headshots for Linkedin
Do I need professional Headshots for Social Media?
In today's digital age, everyone has a digital identity…which is why your online photograph amplifies and identifies you and your brand. Do you want to be known for a picture taken with a smart phone or do want to look your very best? A professional headshot allows your professionalism and unique personality to shine through. If you are on Linkedin, you need professional head shots.
When should I get a new professional headshots?
Once a year. You always want your headshots to be an accurate depiction of what you look like. Don't be the person that shows up for a meeting and isn't recognized.
Real Estate Photography
Are you a realtor or developer in need of indoor and outdoor Drone Video or Photography for a listing?
For one low price Ron Robinson Studios can Capture high quality offer enticing photographs or video of the inside and aerial photography of the outside, of your listing.
In today's market many would be home sellers have come to expect their homes be showcased with Aerial Drone photography – inside and outside, Ron Robinson Studios can capture the essence of your listing with video and photography that gives the buyer a comprehensive look at the house of their dreams. We can also create an amazing canvas print of your favorite aerial photograph as a thank you to your client. There simply is no better calling card. Reach out today and see how Ron Robinson Studios can help you.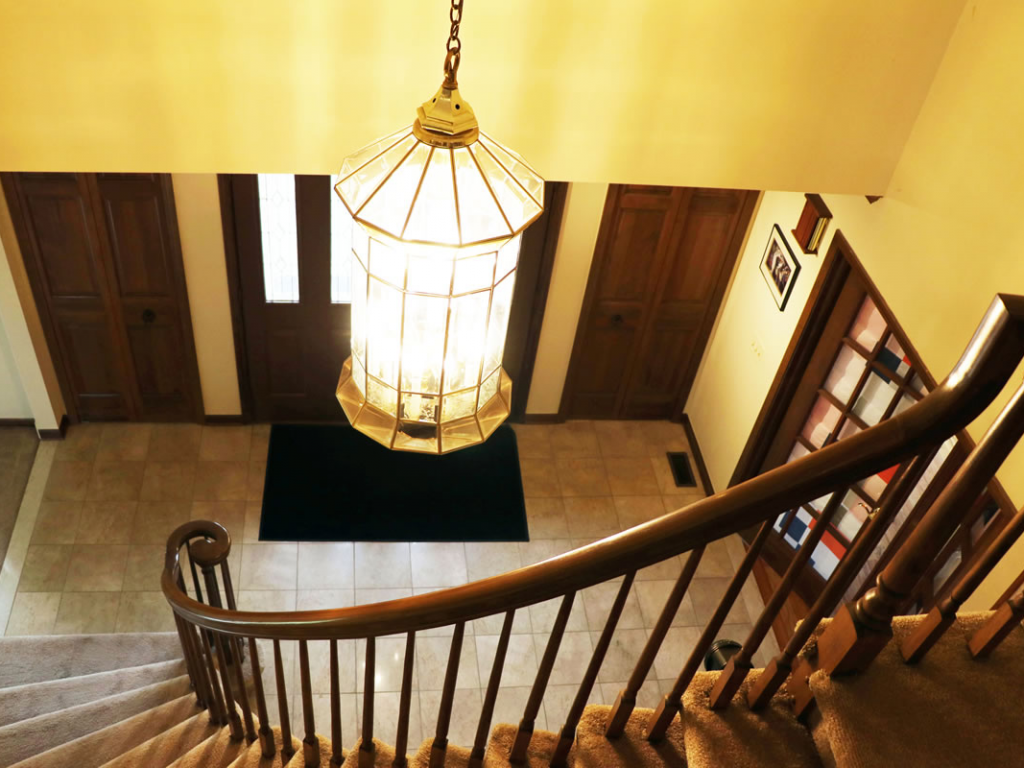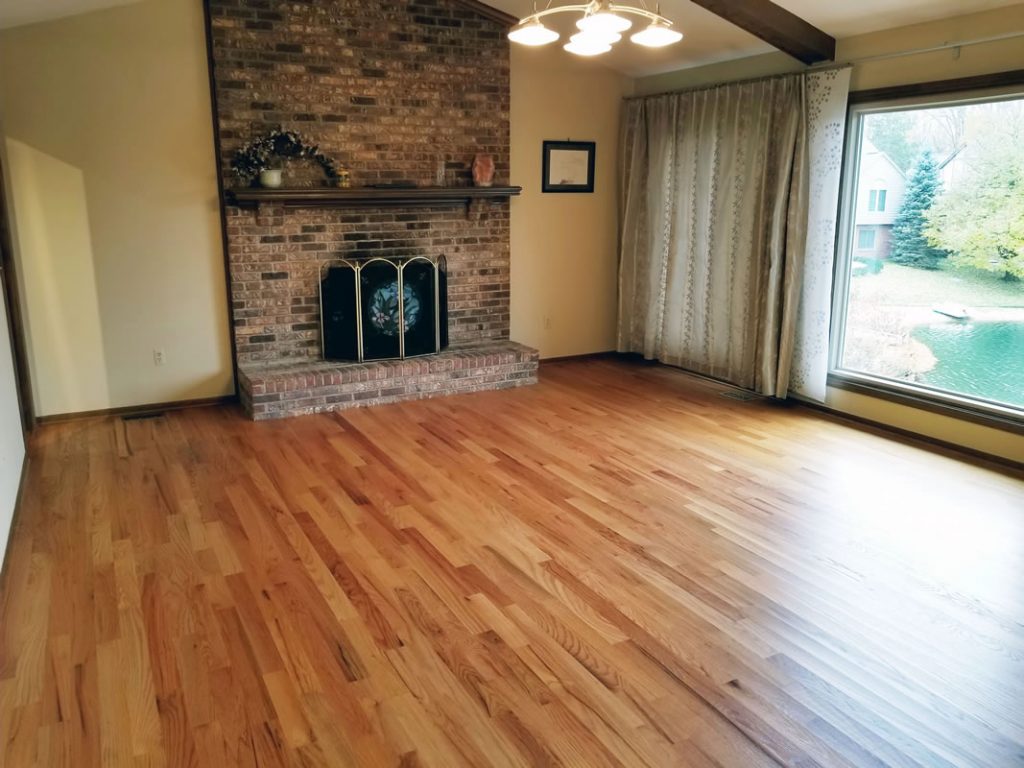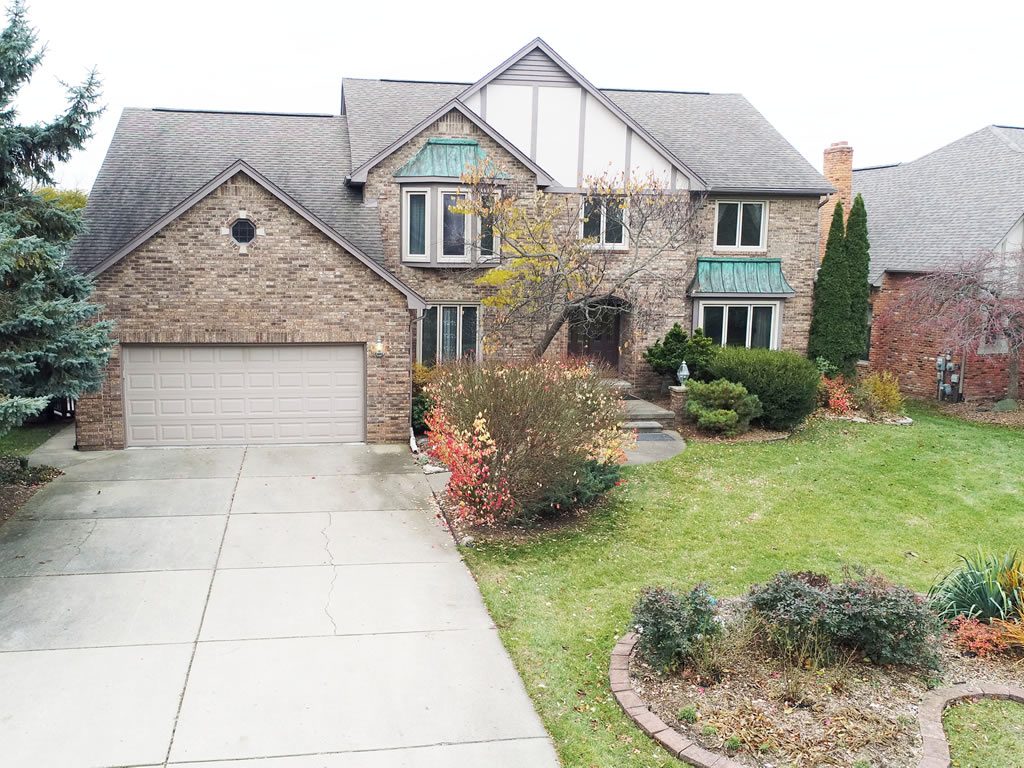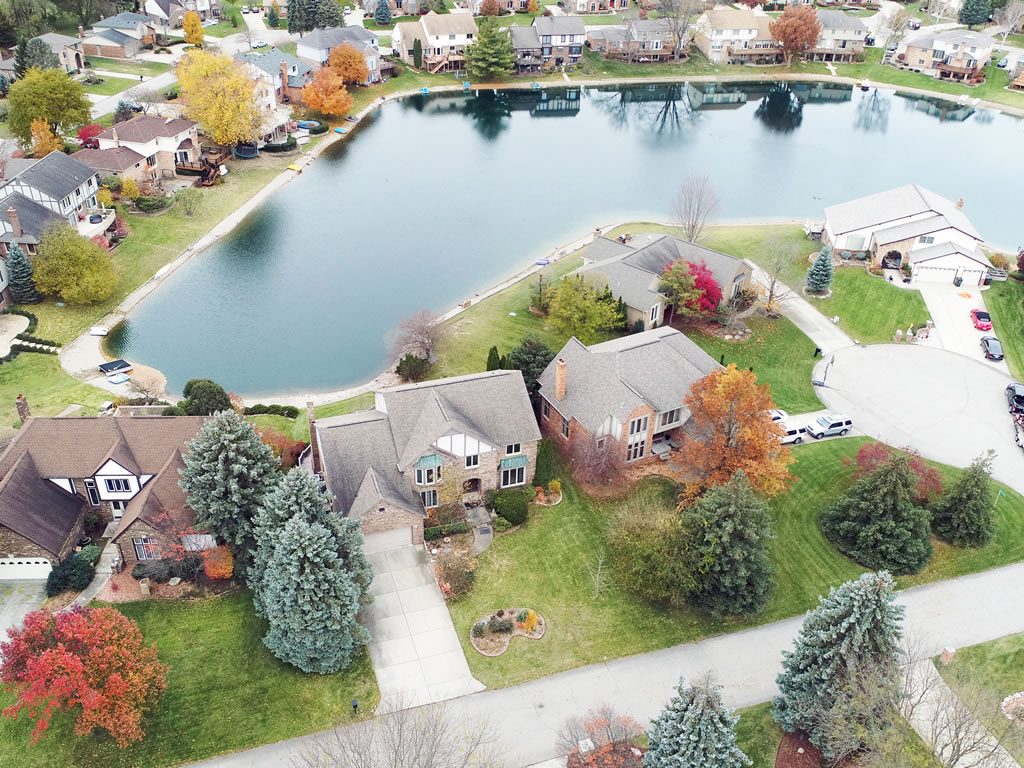 Professional Food Photography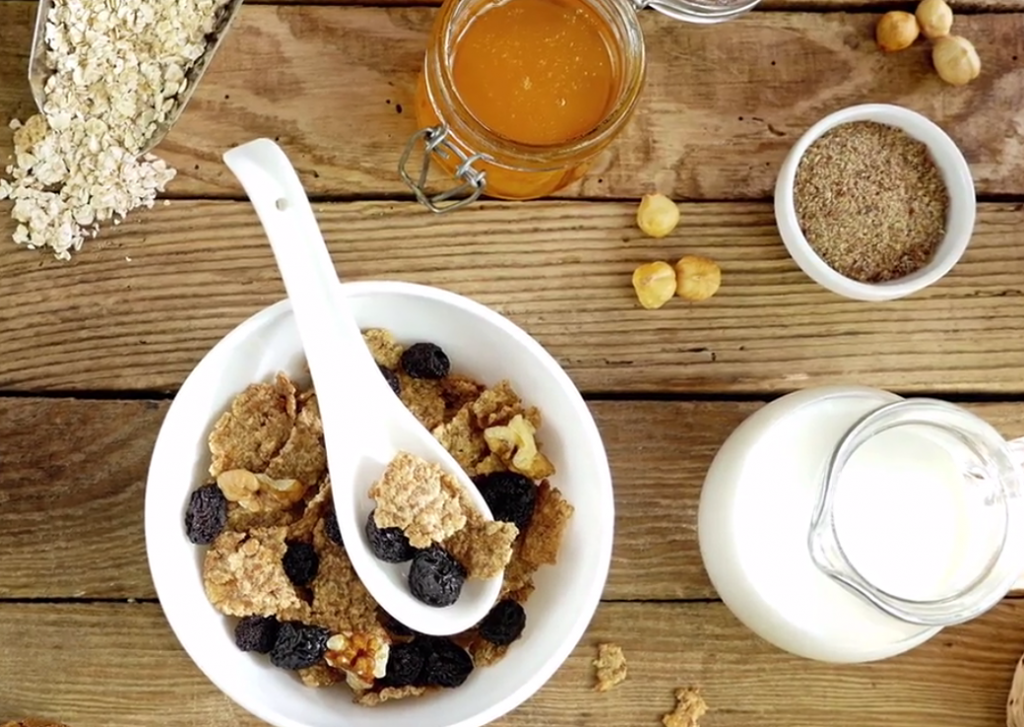 It's vital to have a plan. You may have a specific purpose for wanting professional photographs of your food, but always give thought on how you may use the photographs in the future. Ron Robinson Studios can work flawlessly with your graphic designer to make sure you're getting the most out of your images. If you don't already know a good graphic designer, I can recommend one.
Below are just a few of the ways you will benefit from professional food photography
Where would I publish the photographs?
Your Web Page

 Your Menu

 Direct Mail Promotions

 Print Advertising

 A Billboard

A menu board
Professional Product Photography for Marketing and Promotion

There are many advantages to hiring a professional photographer to capture images of your products. But the biggest reason you should hire a pro is the content will be leaps and bounds better than what you can produce yourself.
Hiring a photographer showcases your authority and enhances your credibility with new prospects and clients. Ron Robinson Studios can produce images of your products that create value to your wares. Professional photography will bring repeat viewers to your website.